Keck Fine Art is the #1 wholesale abstract and wholesale mixed media art source for an extensive array of clients including; major motion picture studios, television studios, restaurant/bar owners, hotel chains, prominent art dealers & consultants, prestigious interior design firms, and upscale furniture showrooms throughout the U.S., Canada and France.

If you are looking for cleared artwork for film, television, commercial, video or print advertisement please see our CLEARED ART wholesale section here.

Approved Keck authorized dealers receive wholesale purchasing rights to Keck's original paintings and line of fine art giclee prints. See Michel Keck's works in major motion pictures such as The Longest Ride and Chappie. View her artwork in FX's television series Archer, and HGTV's House Hunters. Keck Fine Art has supplied art to the restaurant/bar chains like Bar Louis, upscale department stores like Nordstroms and more.
Keck Fine Art is your direct wholesale abstract art source of internationally collected, self-taught artist, Michel Keck's original paintings. We are also one of the direct wholesale abstract & mixed media art distributor, manufacturer and supplier of Keck's line of contemporary fine art giclee prints & posters. Keck Fine Art is also partnered with one of the largest fine art publishers in the U.S. who create Keck's line of fine art posters. Their clients include such companies as Target, Crate & Barrel and Bed, and Bed, Bath & Beyond. They can also make available for you Keck's works on unique substrates such as metal and bamboo. No art project is too large or too small.
Please note: To apply for a Keck Wholesale Art trade account your business must be categorized as one of the following to apply: Retail Storefront, Art Gallery, Art Dealer/Consultant, Interior Design Firm, Architects, Developers, Furniture Showroom, Art Museum.
To apply for an Authorized Dealer account via phone: call Michel Keck direct at 1.812.859.4191
To request Authorized Dealer information via email:
Send email to sales@keckfineart.com with 'authorized dealer inquiry' in the subject line of the email with the following information...
Business Name
Website Address
Full Mailing Address
Tax ID #
# of Years in Business
Phone Number
Email Address
All Keck wholesale art accounts are reviewed within 48 hours. Should you encounter any errors while registering please do not hesitate to contact us at the numbers shown below. If you do not hear back from us within 1 business day we did not receive your call. Please if you do not ever get an immediate response from us feel free to post a comment on my facebook fan page here.
CONTACT INFO:
KECK Fine Art
Coal City, IN 47427
phone: 1.812.859.4191
sales@keckfineart.com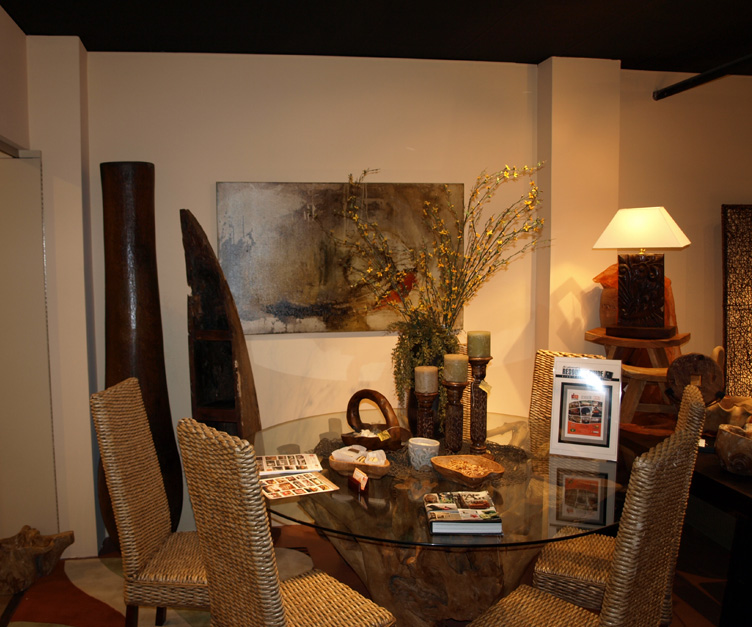 The above are installation views are photos of Catch 22 and Playing for Keeps in one of our partner's contemporary furniture showrooms.

If you would like to discuss having artist Michel Keck create a line of contemporary, fine art giclee prints that will be exclusive to your company please phone Michel direct 1-219.306.9474 for full details.

Please feel free to contact Michel direct if you are searching for the best abstract and mixed media art at wholesale prices for your set decoration or hospitality art needs.

Michel Keck
direct line: 219-306-9474